Spiritual Healing Attends to the Soul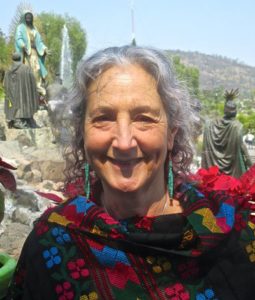 Are you suffering from a physical illness? Do you experience depression, fear or anxiety? Are reoccurring patterns of behavior holding you back? The landscape of the soul is a unique, individualized, living library and holds the keys to our health and happiness.
If you'd like to participate in a Healing Ceremony but are unable to visit, consider a Distant Healing for yourself or on behalf of a loved one.
I've been spending a lot of wonderful time in Peru. Read about past trips and the latest Spiritual Journey.
Participate in experiential workshops. Learn methods of healing, awaken your soul, and discover new ways of relating to the world.
Are you being called to participate in a vision quest? Healing Quest is an extraordinary week-long ceremony that serves the individual, as well as the collective, Human Soul.