Welcome to Fullcircle Spiritual Healing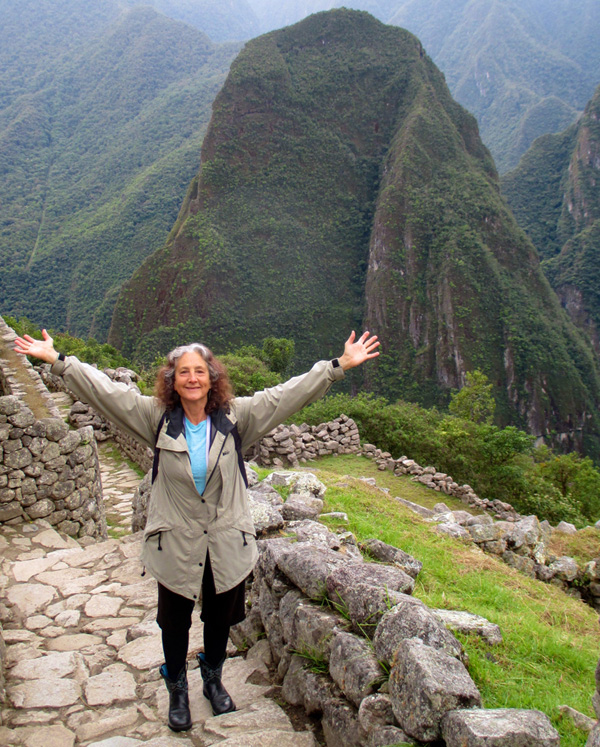 We are Whole and Perfect Spiritual Human Beings.
Spirit within Soul within Form.
The Soul is a Container for the Spirit and a Protector for the Human.
The State of Your Soul Affects Your Entire Human Experience.
Attending to Your Unique Soul Creates Space for Health and Freedom.
Heal and Transform Your Soul. 
Become Free.