Spiritual Healing Attends to the Soul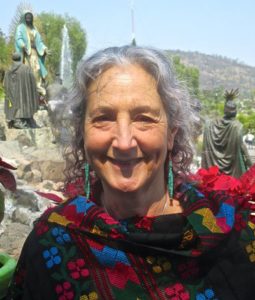 Are you suffering from a physical illness? Do you experience depression, fear, or anxiety? Are reoccurring patterns of behavior holding you back? Do you need a Soul Retrieval?
Spiritual Healing affects our dense physical body, as well as the multi-layers of our energetic soul. When the root of a problem is addressed, healing manifests in potent and oftentimes mysterious ways.
I've been working with children lately and experiencing wonderful outcomes. The young ones incarnating during these times are Specialized Beings. They have an expansive soulular nature and come with big purpose. Adjusting to this physical reality is harsh for many.
Would you like to learn about your child's unique spiritual nature? Help her/him better adapt to embodiment?
If you'd like to participate in a Healing Ceremony but are unable to come in person, a Distant Healing will meet your needs.
When students participate in experiential workshops, magic happens. There's nothing like learning within a powerful ceremonial space where the gift of group dynamics enhances all teachings. Join a class. Learn methods of healing, and notice your soul awaken to new ways of seeing yourself, your loved ones, and the world. An added bonus is the friends you'll make for life.