Healing Quest 2014
Teachings can only truly be obtained via direct experience, the shamanic way.
THANK YOU to our devoted, powerful, willing and humble Questers.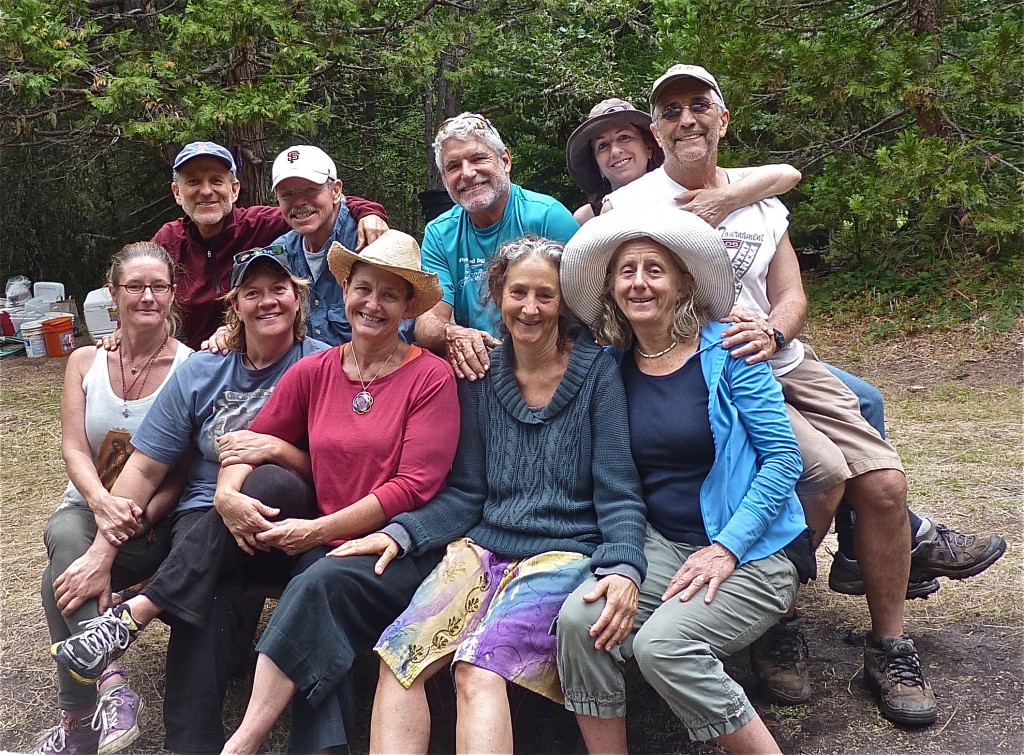 Only you can rescue yourself.         
If you can switch your perspective, it can change everything.
Be in the new life in the way of curiosity.
Uncover. Discover. Recover.
Don't do; allow.
Teaching spirituality is teaching peace.
We are all miracles.
Don't stand in the way of your own healing.
Be generous with abandon.
Trust the process.
Keep it simple.
Shamanic Rebirth is real and life changing.
Pursue a passion daily.
We are never alone.
Small changes can change your life.
Change your story; come to Quest.