August 13-21, 2016. 
During the August full moon, Healing Quest, a powerful ceremony with Unity as its theme, comes to Life. Read all about it here: http://fullcirclespiritualhealing.com/healing-quest/
I'd like to invite you to Healing Quest this summer.
Join Chris, myself and new and old friends at our powerful gathering. Live within Ceremony.  Participate in Shamanic Rebirth.  Laugh.  Cry.  Heal.  Awaken. Eat delicious food.  Camp on magical, ancient vision quest land.  Support others.  Open your heart.
Enhance the Human Soul.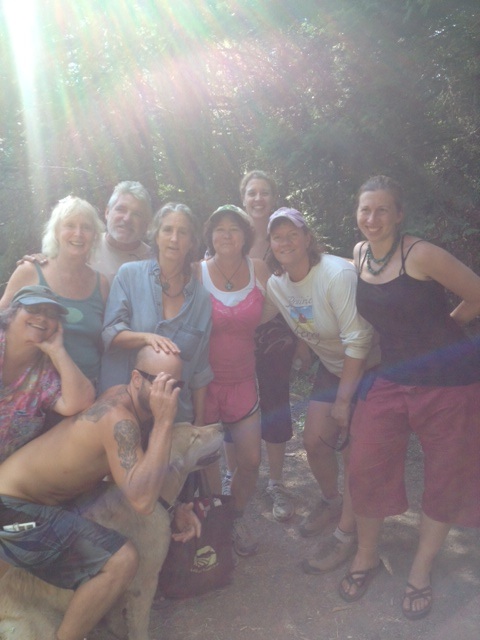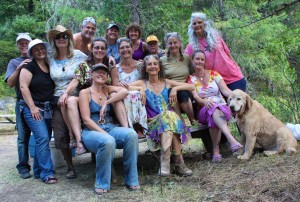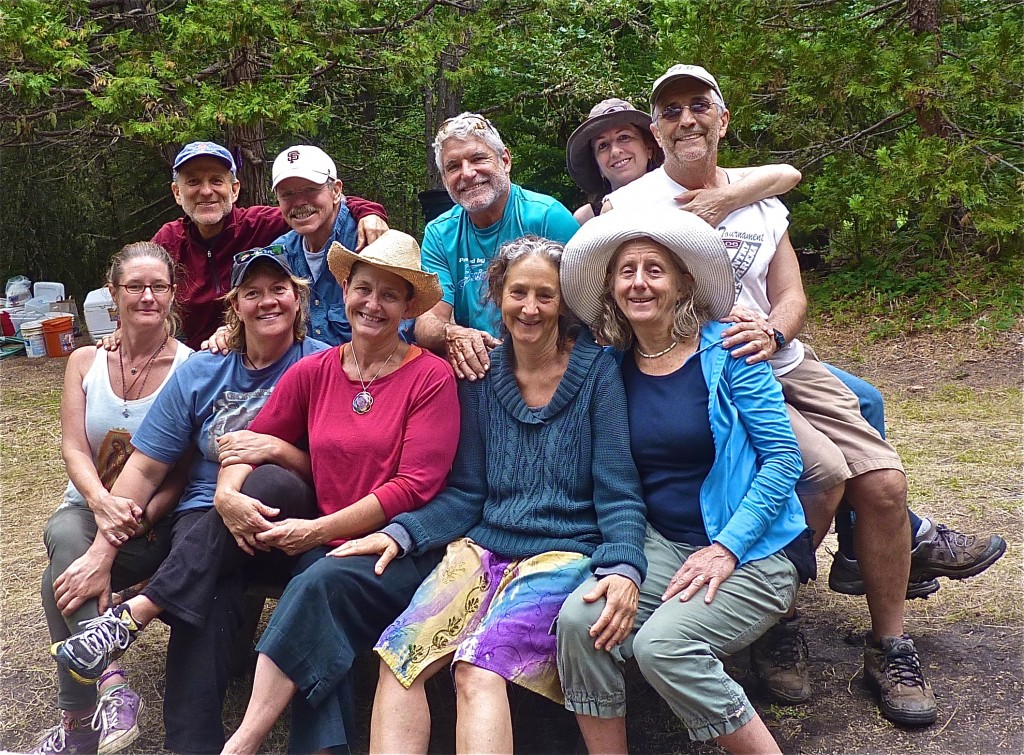 Come to Healing Quest. You'll never regret it!