"Knowing others is wisdom. Knowing the self is enlightenment." Tao Te Ching
Shamanism, an ancient global tradition, is a spiritual way of living and healing based on experiential knowledge. Within its core is the knowing that Spirit exists in everything, and all things are connected within the infinite fabric of life. A hallmark of shamanism is the shamanic journey. It allows us access to ordinarily hidden realities for information and healing.

"The weekend opened me up to so many feelings, thoughts, beliefs, and new ways of relating, and each opening has gotten bigger and deeper as the years go by. The part of the class that had the biggest impact on me was what I have come to call "Radical Acceptance." I don't think I had ever experienced that feeling in a group before. I watched Annie accept everything and everyone fully, without judgment, and we all followed in her footsteps, offering each other deep acceptance." C
Soul Retrieval is an ancient shamanic ceremony and healing modality where, through conscious intent, lost soul parts are found, offered healing, and brought home to the soul. This restoration of vital spiritual essence allows us the opportunity to live in present time and experience life with heightened awareness and joy. Journeying experience is necessary. 
"Annie is the real thing – a modern day Shaman. She's also a human being, which helps a lot because she's accessible. I learned so much from her, especially about intention and trust." A
"I came to Annie for her 'Midwife as Healer' course in the early 1990's. Little did I know that walking into her living room and sitting in her circle would so completely change my life. Knowing Annie has opened my eyes, expanded my willingness and energized my soul. She has been my guide to truly finding myself, learning to trust and experiencing the worldly beauty all around us." W
The Birth Gateway
Our true identity is Spirit. We each chose to journey from the Spirit Realm, through the Birth Gateway, and become Human Beings.
What are our unique purposes and intentions for this Earth visit? Why did we choose our parents, siblings and childhood dramas? What is the karma we planned on completing? What is our biggest life path? Are we walking it? Journeying experience is necessary.
"I love getting the distilled learning Annie spends endless time and energy gathering. Her generosity to share it is by far one of the most important things she does. She has always done this." L
The Death Gateway
The Death Gateway is a tunnel we, as Spirit, travel through when we leave the physical, human life and move into the spirit realm. I became familiar with it during my initiation. This workshop offers opportunities to explore and heal your relationship with death and rebirth. Journeying experience is necessary.   
"I had my first healing with Annie in November 2000. This led to soul retrieval and a 6-month spiritual healing class. Annie helped me heal places that were keeping me from moving forward. She gave me tools to continue to discover, love and become the true divine spirit I am. She is the example of how to hold the space for another as they heal and awaken to the divine within."  B
Chunpi Paq'o – The Khuya Ceremony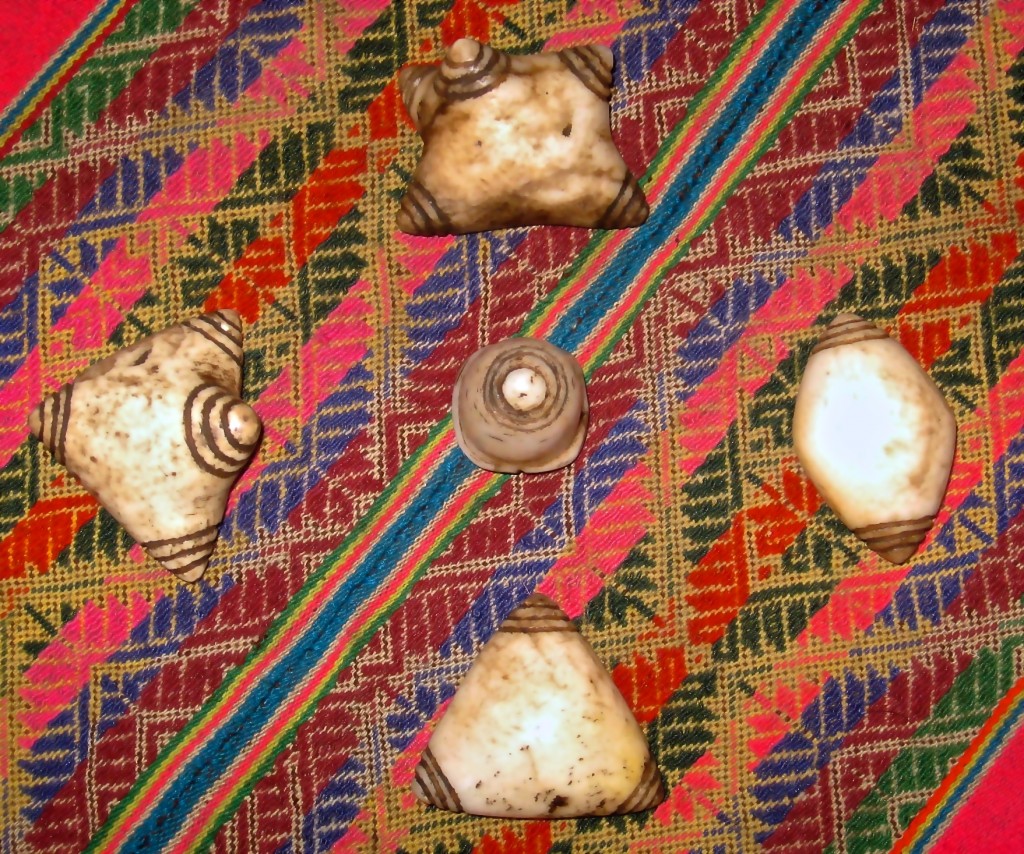 Khuya means sacred object in Quechua, the language of the Q'ero, descendants of the Inka. The Khuya Ceremony, also known as the Ceremony of the Black Pant, is part of their heritage. Few elders know about or perform this ancient tradition, which has been kept alive by Juan Nunez del Prado, Andean priest and mystic.
The ceremony takes place within the soul, the field of living energy surrounding our physical bodies that expands, contracts, and  defines our personal space (or lack of.) Our energy centers (chakras) are connected via a series of chunpis – belts of energy and power. The purpose of the ceremony is to open, cleanse, and connect the centers, as well as empower, clear, and harmonize the bubble/soul. With attachments, projections, and heavy energy released, a person feels refreshed and in their own energy, sometimes for the first time in their life.

A Chunpi Paq'o is one who is initiated to perform this ceremony.
I was initiated by Juan in 1997 and have found this ceremony beneficial and powerful for every recipient, including myself. I've also witnessed many healings. It can even be used as a means of  freeing a person from a dysfunctional past, allowing  Shamanic Rebirth to occur.
I deeply honor and respect this traditional ceremony and teach it the way Juan taught me. If you work with energy and/or stones, consider becoming a Chunpi Paq'o.
A Day in Nature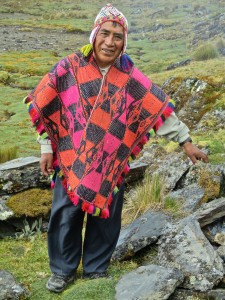 The Q'ero, descendants of the Inka, live high in the Peruvian Andes where the energy of Pachamama, Mother Earth, is strong and pure. Regarded as "keepers of the ancient knowledge," they live in constant interaction with the many worlds of living energy surrounding them.
Learn about and experience some of the spiritual and energetic tools of the Q'ero including: ayni  (sacred reciprocity), the mesa (medicine bundle), energy bubbles, different qualities of energy, our spiritual stomach, and intention. Integrate these into your life, and notice the difference.
"If you can feel the potential of your life and wonder how you are ever going to realize it, go see Annie. She is the marriage of heaven and earth manifest and positively glows with her completely grounded connection with the unseen realms." L
Classes
Spiritual Healing and the Human Soul:

An Experiential Series



This class is a compilation of over 33 years experience. The monthly format creates space for a depth of exploration and learning to occur, and small group intimacy allows for heightened understandings and grounded integration. The class changes lives and effectively places your feet upon the path of Spiritual Healer. I look forward to sharing everything with you.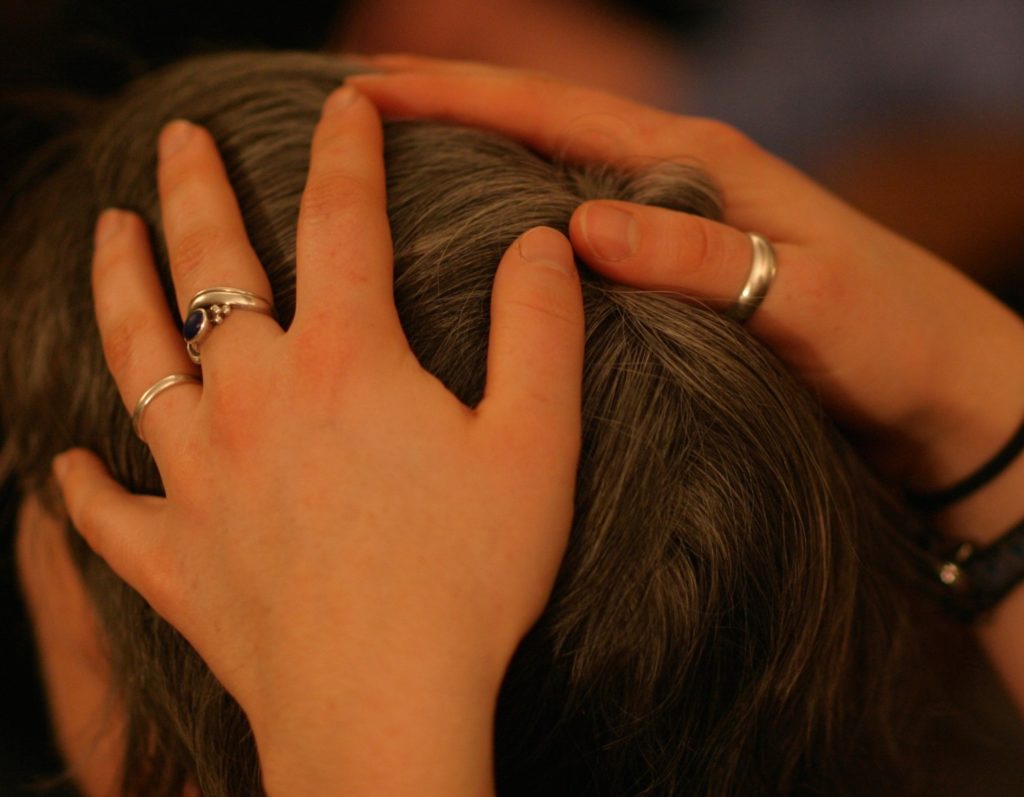 "Words fail me to tell you how much I love and respect you. The space you provide for all of us to grow and deepen into our individuated souls is truly a miracle. I love you, I love that we found each other, I love that you are giving life (light?) to those who are ready. You are a gift to us all. You provide the space so that we can do the work. And the community is something that I've never experienced before." Z
"I am so grateful and blessed to have you in my life!!  I wouldn't be where I am today without you!"  KR
Experience the dynamic interplay between Spiritual Healing and Shamanism and how they help us become free.