Dear Friends,
I've been back for about 3 1/2 weeks now and am still unable to put any words on paper to begin sharing my stories. The trip exceeded both my planning and imagination, the two-week group part, as well as the one-week afterward in Cusco with some of the group.
Peru changed me.
Beginning with our opening ceremony north of Lima at the 5000 year old Caral ruins, where we connected with and received foundational energies of our ancestors of the Americas, to our first meeting with Apu Veronica as we drove from Cusco to Ollantaytambo in the Sacred Valley, to the powerful ruins and beautiful women weavers there, to Dona Julianna who bought a watch so she would know which day and time to come down from her home at 17,000 feet to offer us an initiation ceremony of the Nustas, Divine Feminine energies (this was one of, if not the most, potent ceremonies I've ever participated in,) to Machu Picchu and all that awaited us there, to Putu Cusi, to our healing ceremony in Moray where we entered the womb of Pachamama, to Pisac and the ruins, market and coca leaf readings and then finally, to our closing ceremony and despacho with Don Nasario………
Then there's my unpredictable, exhilarating and life enhancing journey to Apu Veronica with Rebecca and Nasario and our initiations and karpays with Her.
Oh, yes! I can't forget the Courageous Cave Crone initiation with Patty and Paulita.
I've changed, and so have all the group participants. Here are some pictures for now; stories will follow in the coming months.
And think about early April……….. I'm going to plan another trip!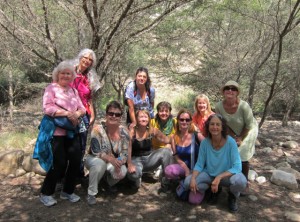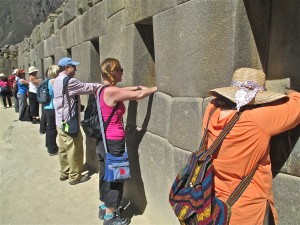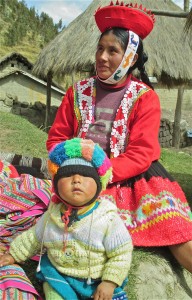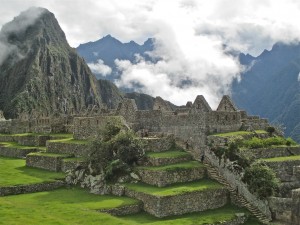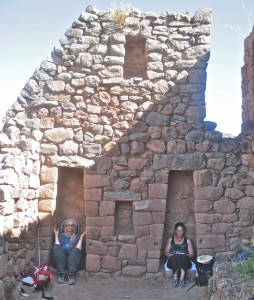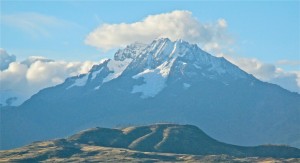 Stay tuned for stories, more pictures and information about April's trip.
Love and Blessings,
Annie